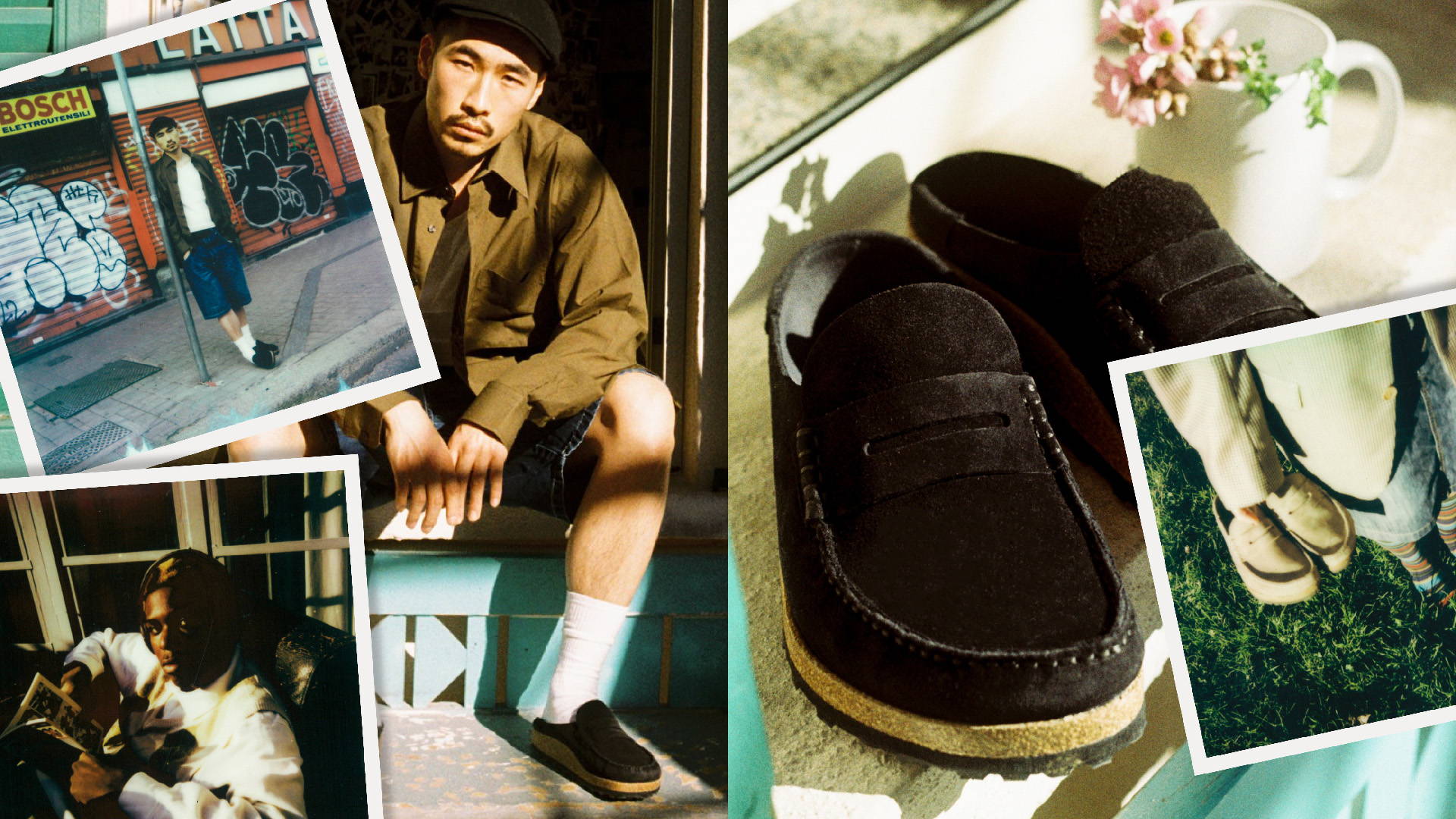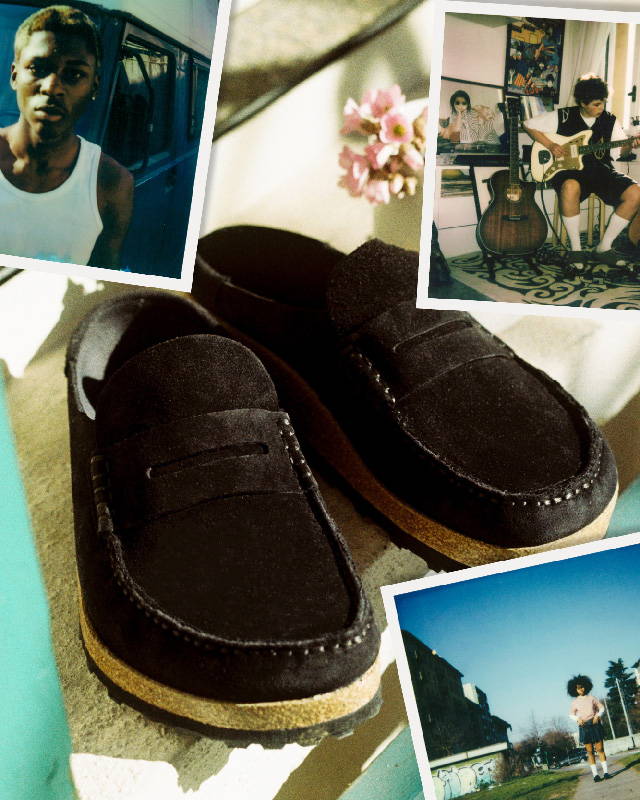 DEEP CONNECTIONS THROUGH VALUES
The heart of hearts is, by definition, the one place where we are true to ourselves. It is the place where none of our justifications, none of our rationalizations infiltrate. The heart of hearts is where the vastness of this enterprise we call creativity comes forth—as artistry cannot stem from anywhere but there.

To Robin and Emma, two young, emerging artists, creativity is the pivot of existence and a means to express all that is not tangible. Similarly, Elysè, going by the name of blvkkstar, does not impose limits on his talent, embracing the manifold forms art can take and pursuing its ends.

Milan-based product designer Hyunchul Jo's inspiration comes from getting lost in the city and photographing scenes of everyday life, while Carola, an acting and theater student, loves strolling the streets listening to Frank Ocean's Blonde.

These young creatives, shot by Luca Dargenio, are the living proof that a genuine feeling of community comes from shared values—in our hearts and on our feet. It's not by chance that they embrace Birkenstock, known not only for its high-quality, comfortable, and environmentally sustainable products, but especially for having a strong commitment to its core values, which are rooted in its long-standing heritage, tradition and wellness, while also embracing innovation and modern design.

Be it Kyoto, Boston, Zurich or Naples, as the names of the Birkenstock models they don, the streets of the towns these young creatives roam are the kickoff for creativity—that spanning from the heart of hearts.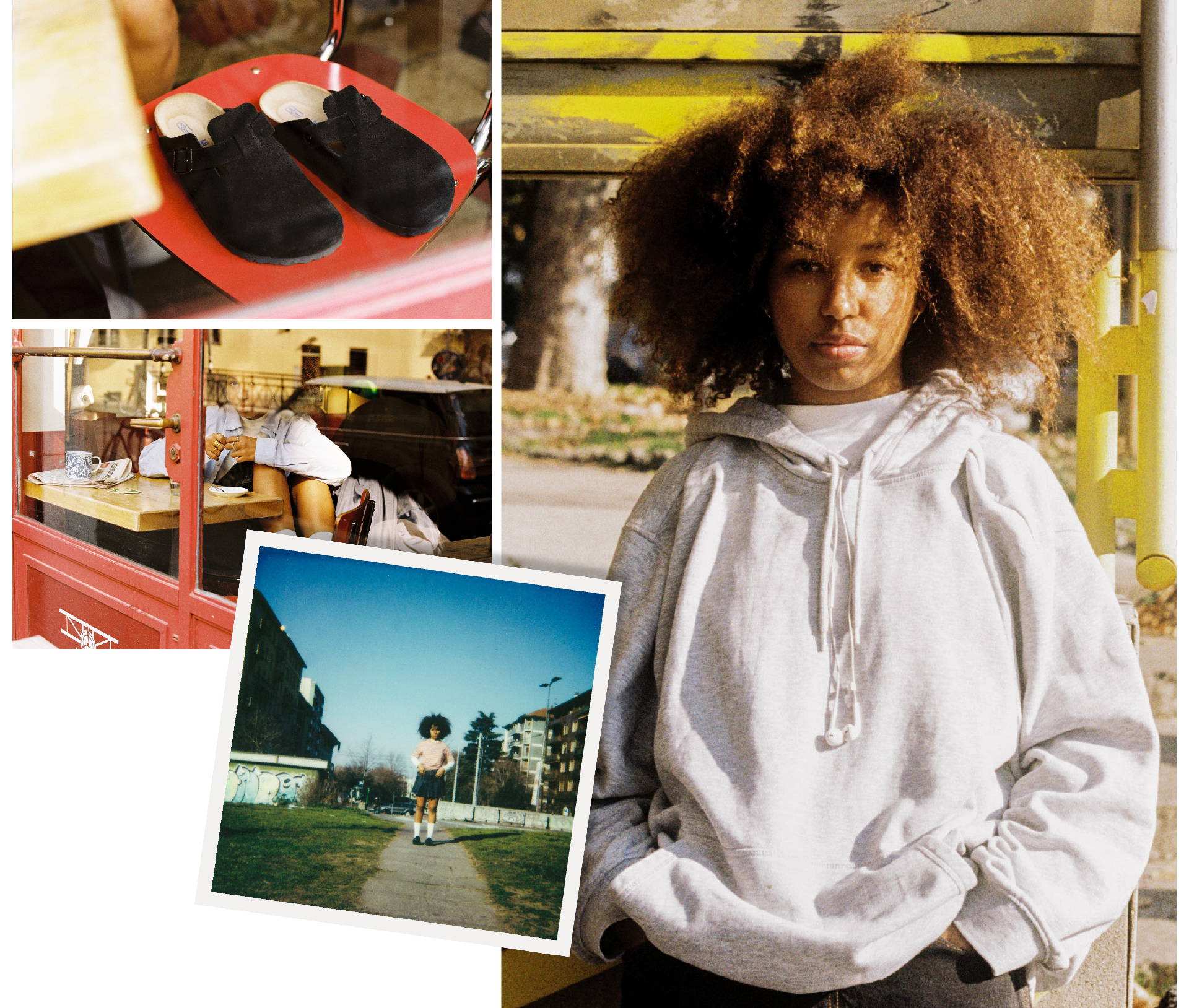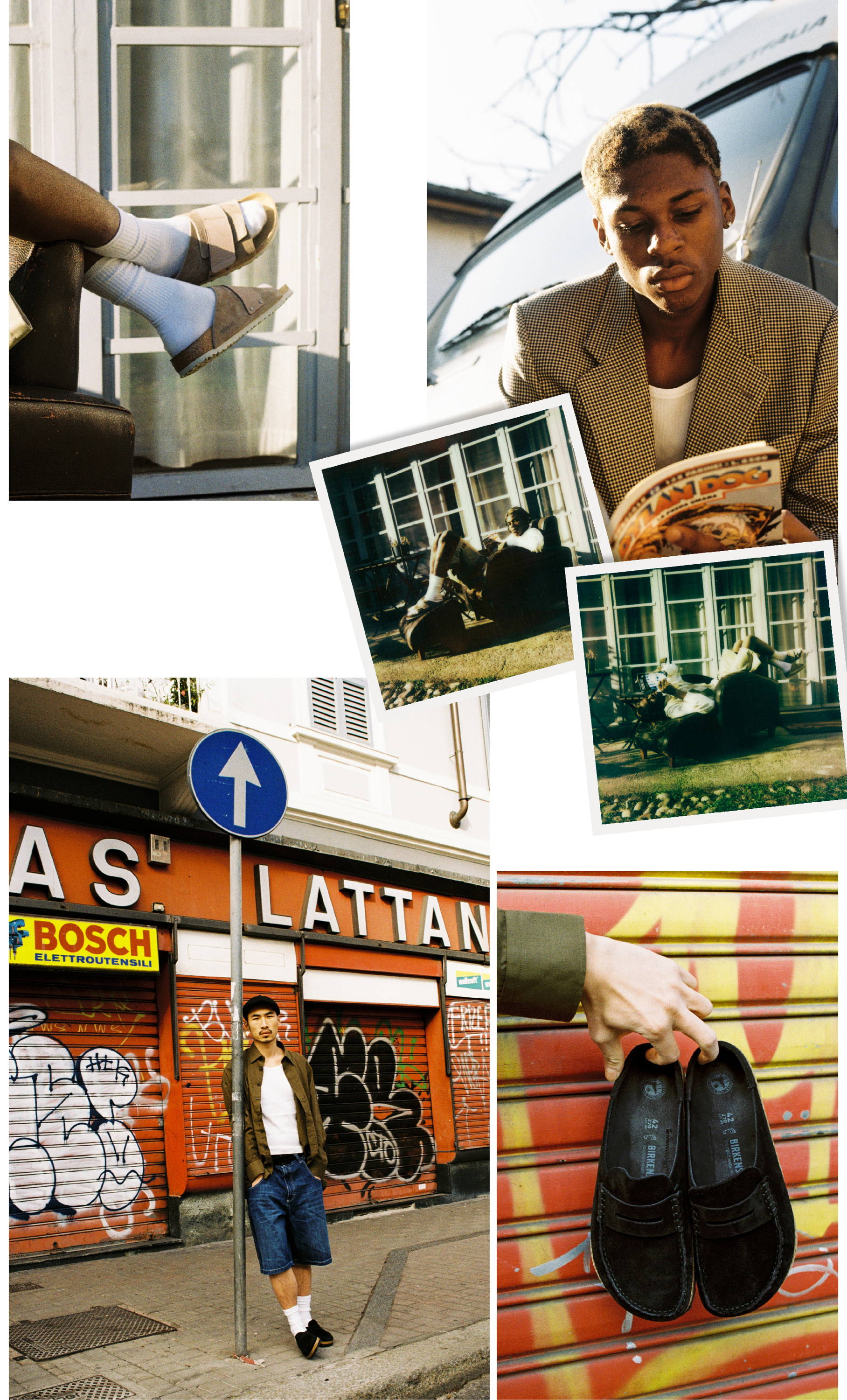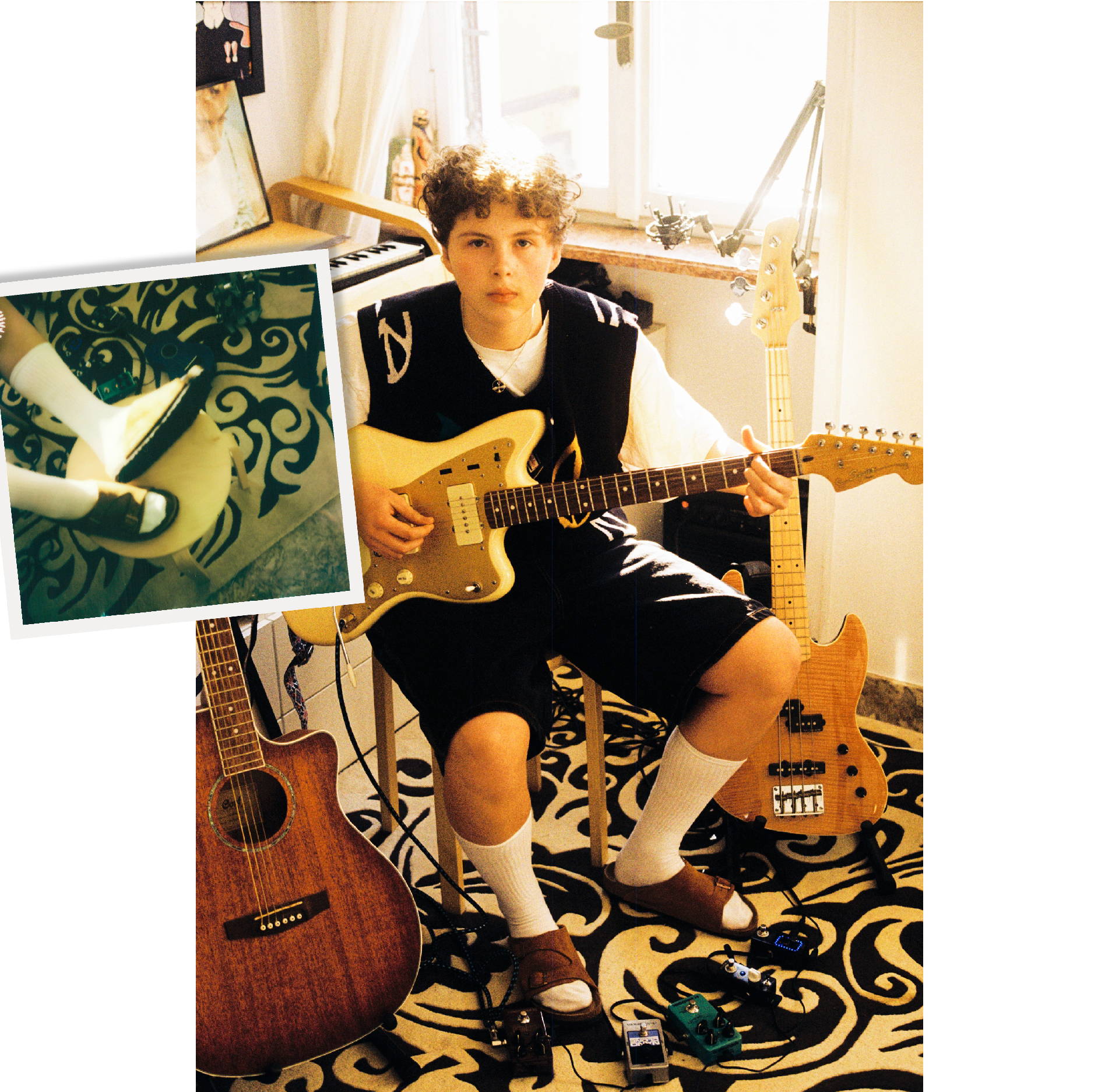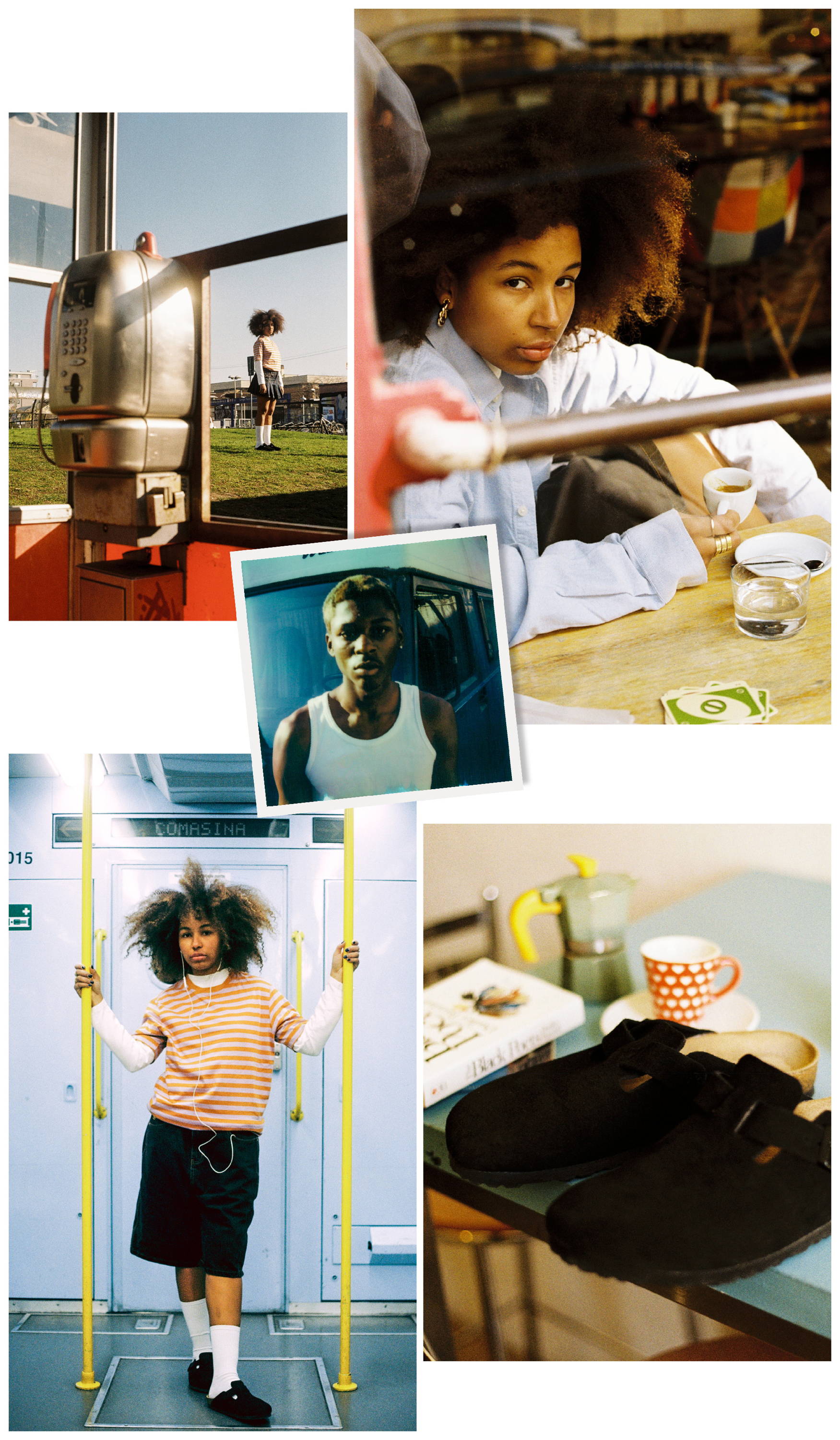 Product preview only for Shogun App.
Naples Sandals Taupe
Birkenstock
Naples Sandals Black
Birkenstock
Boston Sandals Habana
Birkenstock
Boston Sandals Black
Birkenstock
This block will be excluded from: