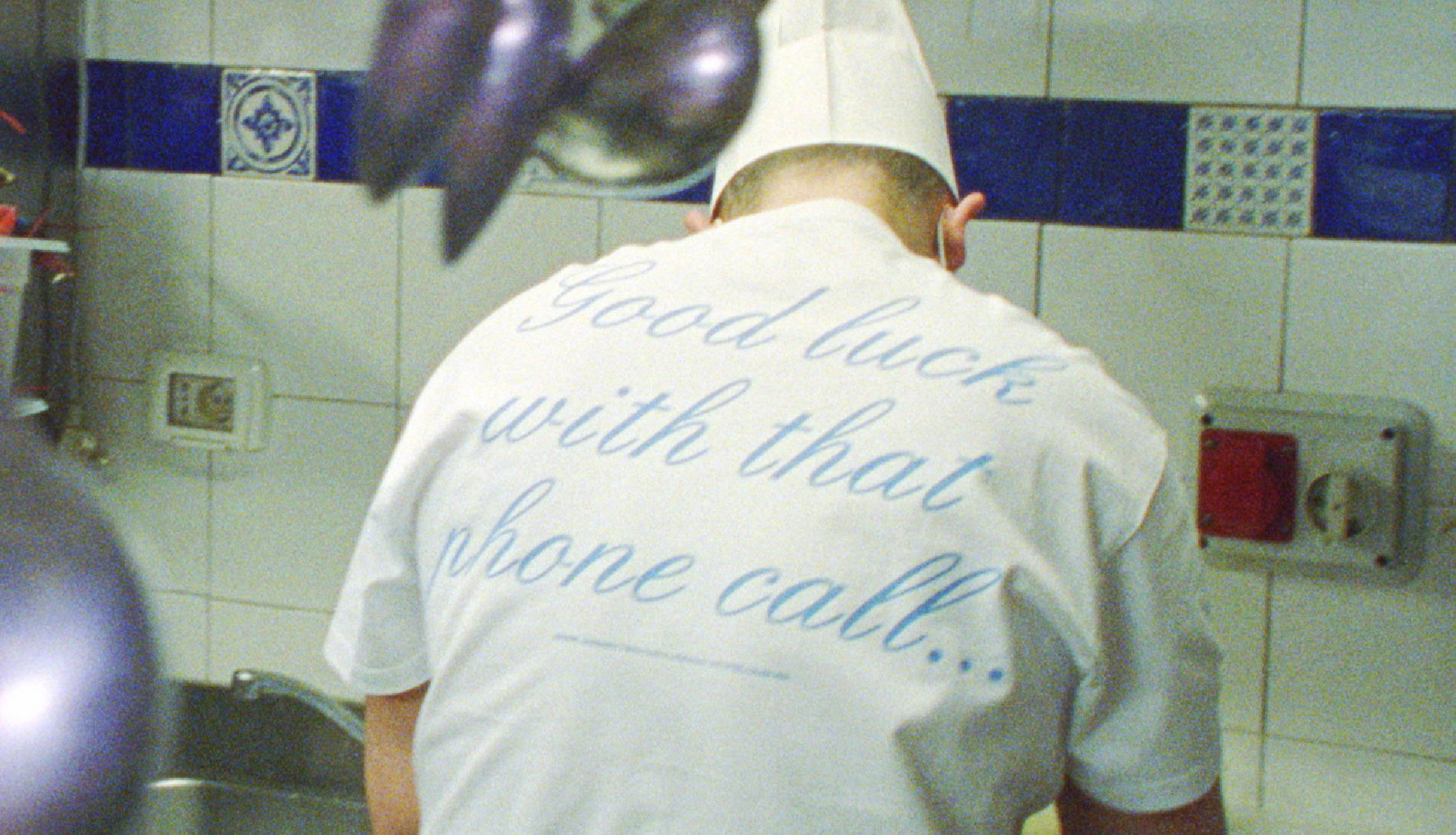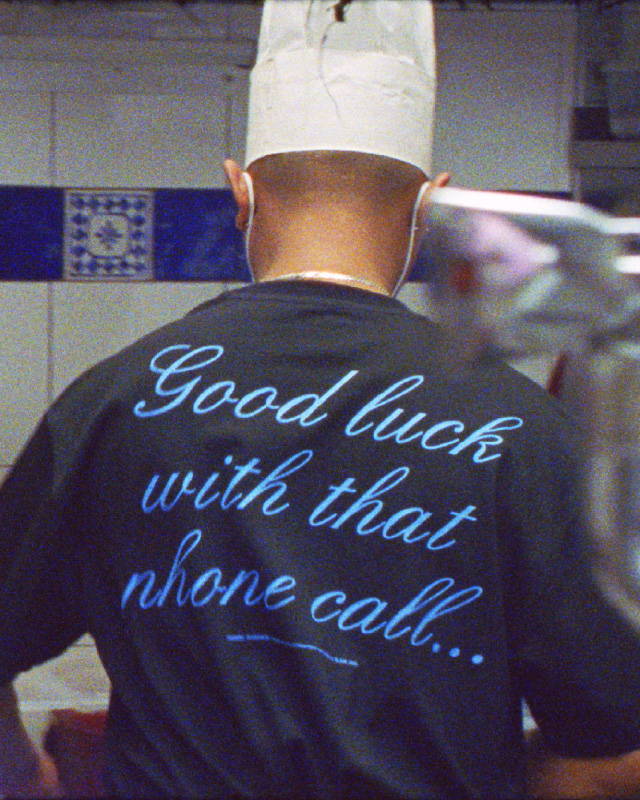 SLAM JAM & IUTER CELEBRATE AUTHENTICITY SPOTLIGHTING ICONIC PLACES IN MILAN
Slam Jam & Iuter come together to bring the spotlight on some cult places you have to visit when in Milan.
In our first feature we tap into the iconic Trattoria del Pescatore, a reference for the Milanese community since 1976, '...my favorite restaurant in Milan that has a special meaning for me and for my friends' said Daniel.
A special series of dedicated tribute tees made by Daniel Sansavini were released to celebrate the launch – and not only – along with a one-week-only special menu design for the occasion, which will be available to the public acting as a culinary conversation.
More iconic places have to come, stay tuned.