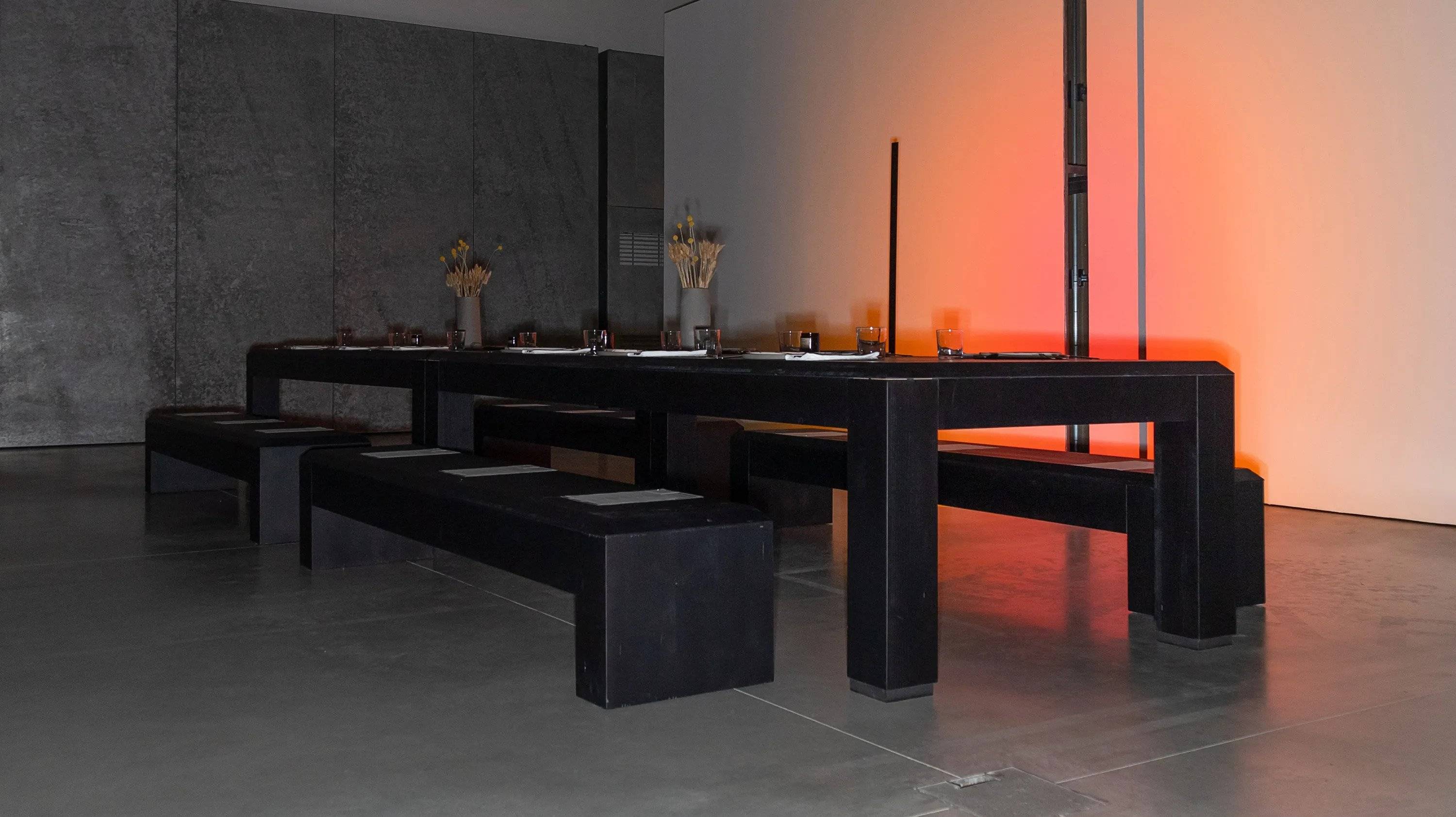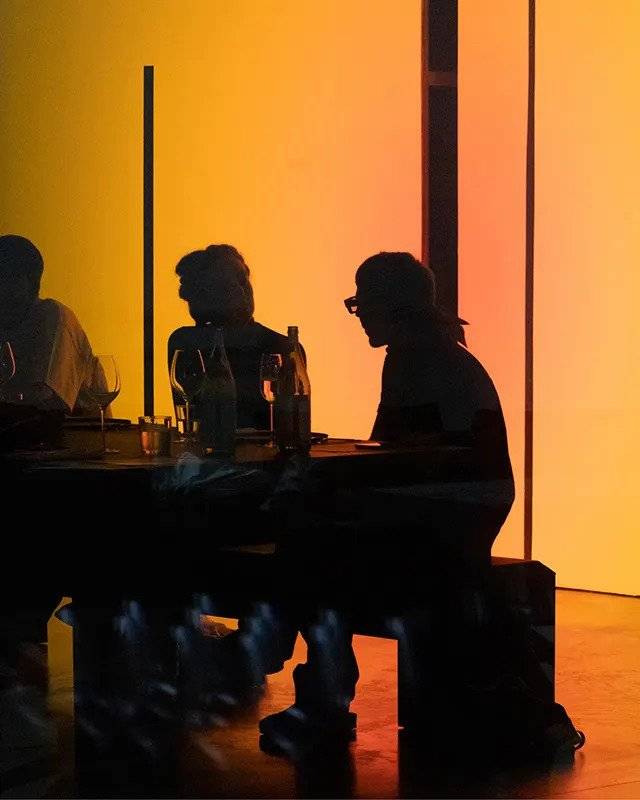 SLAM JAM HIGHLIGHTS
UNDERGROUND ITALIAN CHEFS CULTURE
Slam Jam teams up with food culture expert Tavolata by Nest to shape a set of intimate yet inclusive social dining experiences. An experimental approach to celebrate local chefs from the underground, and serve as the dining experience gathering for multiple and diverse communities.
A new generation of food culture agitators to explore the intersection among food, art, music, design and social themes.

For the second appointment we asked to Jacopo Ticchi from Trattoria da Lucio to design a dedicated menu using the Dry Aged technique on local fish. 'Our cuisine is based on taste, concreteness, truth and zero waste. For us it is important to be able to enhance even the less noble parts of the product: in fact, offal becomes a protagonist of our menu, they're our treasure' said Jacopo.